Definition
Federal Rules of Civil Procedure (FRCP)
The Federal Rules of Civil Procedure (FRCP) are regulations that specify procedures for civil legal suits within United States federal courts. The Supreme Court establishes or modifies the Rules, usually on the recommendation of the Judicial Conference. Congressional approval is the final step.

Download this free guide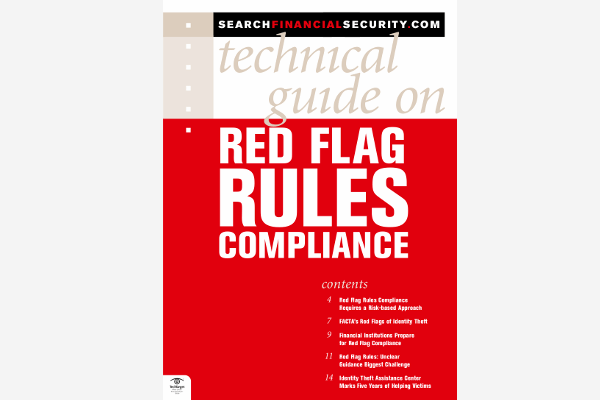 Download Now And Mitigate Identity Theft with Red Flag Rules
Financial services organizations must comply with Red Flag Rules – or face heavy penalties. Our experts offer free advice on: a risk-based approach to compliance, specific examples of red flags, guidance clarification, and what industry organizations are doing to help victims.
By submitting your personal information, you agree that TechTarget and its partners may contact you regarding relevant content, products and special offers.
You also agree that your personal information may be transferred and processed in the United States, and that you have read and agree to the Terms of Use and the Privacy Policy.

The Rules were established in 1938 and are frequently revised, with substantial revisions in 1948, 1963, 1966, 1970, 1980, 1983, 1987, 1993, 2000, and 2006. The purpose of the 2006 revision was to make provisions for the handling of electronic records and accomodate electronic discovery. In 2007, the FRCP were rewritten (although not changed in substance) to simplify the language and make them easier to understand.
Continue Reading About Federal Rules of Civil Procedure (FRCP)
Dig Deeper on Electronic data discovery compliance