Definition
National Automated Clearing House Association (NACHA)
The National Automated Clearing House Association (NACHA) is a not-for-profit trade association that develops operating rules and business practices for the nationwide network of automated clearing houses (ACHs) and for other areas of electronic payments. NACHA manages the development, administration, and governance of the ACH Network and is the national association responsible for ACH payments.

Download this free guide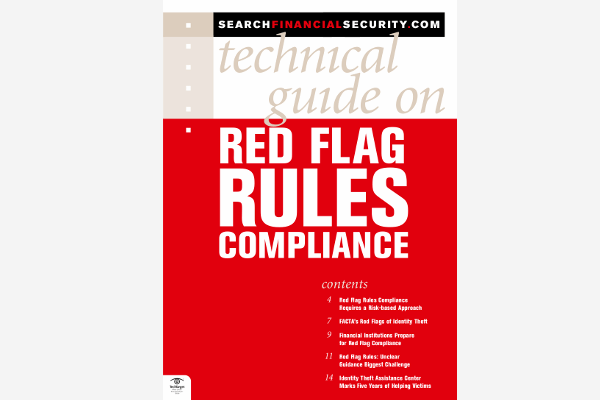 Download Now And Mitigate Identity Theft with Red Flag Rules
Financial services organizations must comply with Red Flag Rules – or face heavy penalties. Our experts offer free advice on: a risk-based approach to compliance, specific examples of red flags, guidance clarification, and what industry organizations are doing to help victims.
By submitting your personal information, you agree that TechTarget and its partners may contact you regarding relevant content, products and special offers.
You also agree that your personal information may be transferred and processed in the United States, and that you have read and agree to the Terms of Use and the Privacy Policy.

Dig Deeper on Financial transaction protocols and security