Definition
National Automated Clearing House Association (NACHA)
The National Automated Clearing House Association (NACHA) is a not-for-profit trade association that develops operating rules and business practices for the nationwide network of automated clearing houses (ACHs) and for other areas of electronic payments. NACHA manages the development, administration, and governance of the ACH Network and is the national association responsible for ACH payments.

Download this free guide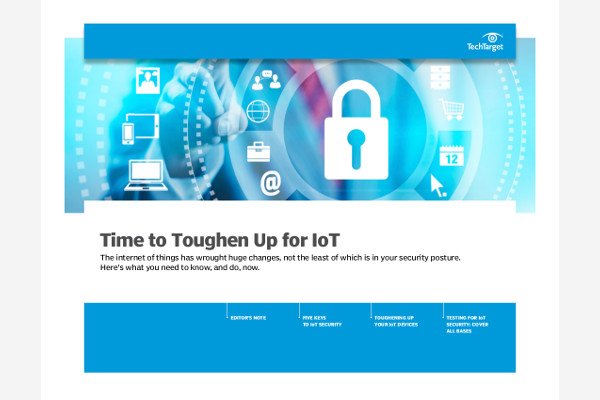 Download: IoT Security Best Practices
For many, security tops the list of IoT challenges. Our new handbook is filled with best practices for IoT security, looking at raising awareness of potential security threats wrought by IoT, how to test your defenses in the IoT era, and more.
By submitting your personal information, you agree that TechTarget and its partners may contact you regarding relevant content, products and special offers.
You also agree that your personal information may be transferred and processed in the United States, and that you have read and agree to the Terms of Use and the Privacy Policy.

Dig Deeper on Financial transaction protocols and security