OTTO protocol (OUCH To Trade Options)
OTTO (OUCH To Trade Options) is a digital communications protocol that allows customers of the NASDAQ (National Association of Securities Dealers Automated Quotations) to conduct business in the options market... (Continued)
Looking for something else?
OTTO (OUCH To Trade Options) is a digital communications protocol that allows customers of the NASDAQ (National Association of Securities Dealers Automated Quotations) to conduct business in the options market. With OTTO, subscribers can integrate NASDAQ into their proprietary networks and place, execute or cancel orders.
Network Security Visibility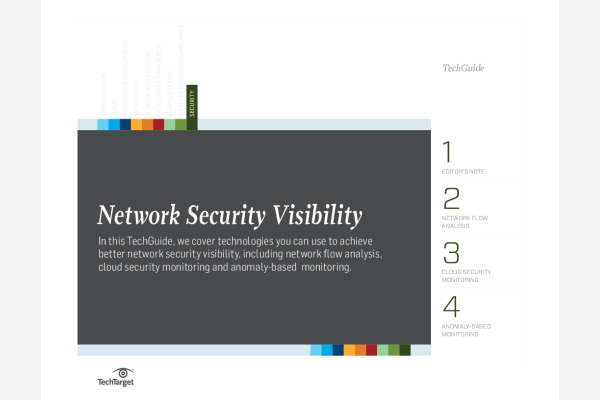 Ensuring comprehensive network security visibility is no easy task. Uncover expert tips on how to improve network security visibility with network flow analysis tools, cloud security monitoring solutions, and anomaly-based monitoring technology.
By submitting your personal information, you agree to receive emails regarding relevant products and special offers from TechTarget and its partners. You also agree that your personal information may be transferred and processed in the United States, and that you have read and agree to the Terms of Use and the Privacy Policy.

OTTO, which is based on the same technology as the OUCH protocol, works by passing logical messages between the host and the client application. Inbound messages are processed in the order received. Each new order contains a token specifying the date and the name of the account. Once a token has been used, it automatically expires so it cannot be used again. When an order has been placed, executed or canceled and the action has been accepted by the host, an acknowledgment message is sent to the customer.
Continue Reading About OTTO protocol (OUCH To Trade Options)