Definition
PAN truncation (primary account number)
PAN (primary account number) truncation is a technology that prevents most of the digits in a credit card, debit card or bank account number from appearing on printed receipts issued to customers. PAN truncation is used by point-of-sale (POS) terminals and has become nearly universal in recent years. In many jurisdictions, PAN truncation is mandated by the government. The intent is to prevent fraud or identity theft in case a printed receipt is lost or carelessly discarded.

Download this free guide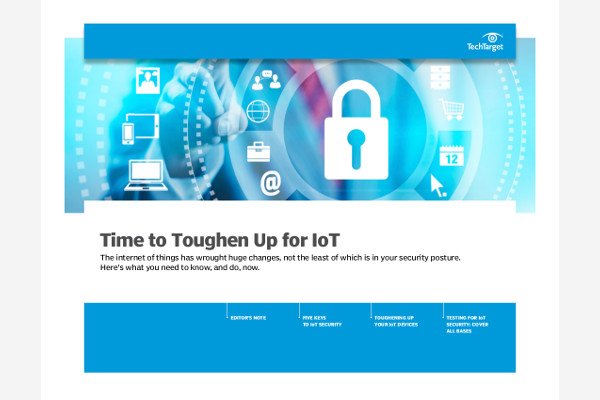 Download: IoT Security Best Practices
For many, security tops the list of IoT challenges. Our new handbook is filled with best practices for IoT security, looking at raising awareness of potential security threats wrought by IoT, how to test your defenses in the IoT era, and more.
By submitting your personal information, you agree that TechTarget and its partners may contact you regarding relevant content, products and special offers.
You also agree that your personal information may be transferred and processed in the United States, and that you have read and agree to the Terms of Use and the Privacy Policy.

Most credit card accounts are identified by a string of 16 numbers in four groups of four digits. When PAN truncation is used, only the last set of four digits appears on the printed receipt issued to the customer. The first three sets of four digits on the customer's receipt are replaced by wildcard characters, usually asterisks (*). The receipt contains enough relevant information so the buyer may, if necessary, identify the transaction at a later date. Such information can include the merchant's name and store location, the item or items purchased, the dollar amount of each item in the purchase, the amount of sales tax paid, the date and the time. Similar truncation is used by many banks on printed receipts for deposits or cash withdrawals made to or from to customer accounts.
Continue Reading About PAN truncation (primary account number)
Dig Deeper on PCI DSS: Audits and requirements