Definition
SAML (Security Assertion Markup Language)
SAML (Security Assertion Markup Language) is an Extensible Markup Language (XML) standard that allows a user to log on once for affiliated but separate Web sites. SAML is designed for business-to-business (B2B) and business-to-consumer (B2C) transactions.

Download this free guide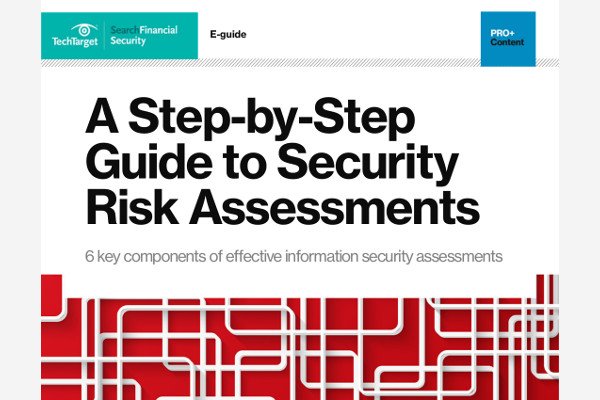 6 Steps for Effective Information Security Assessments
Assess your organization's security risks with this checklist. Expert Kevin Beaver explains the 6 key components of the process.
By submitting your personal information, you agree that TechTarget and its partners may contact you regarding relevant content, products and special offers.
You also agree that your personal information may be transferred and processed in the United States, and that you have read and agree to the Terms of Use and the Privacy Policy.
SAML specifies three components: assertions, protocol, and binding. There are three assertions: authentication, attribute, and authorization. Authentication assertion validates the user's identity. Attribute assertion contains specific information about the user. And authorization assertion identifies what the user is authorized to do.
Protocol defines how SAML asks for and receives assertions. Binding defines how SAML message exchanges are mapped to Simple Object Access Protocol (SOAP) exchanges. SAML works with multiple protocols including Hypertext Transfer Protocol (HTTP), Simple Mail Transfer Protocol (SMTP), File Transfer Protocol (FTP) and also supports SOAP, BizTalk, and Electronic Business XML (ebXML). The Organization for the Advancement of Structured Information Standards (OASIS) is the standards group for SAML.
Continue Reading About SAML (Security Assertion Markup Language)
Dig Deeper on Financial transaction protocols and security