corporate governance
Corporate governance is a term that refers broadly to the rules, processes, or laws by which businesses are operated, regulated, and controlled...
Looking for something else?
TECHNOLOGIES
Learn more about corporate governance at SeachCompliance.com.

Network Security Visibility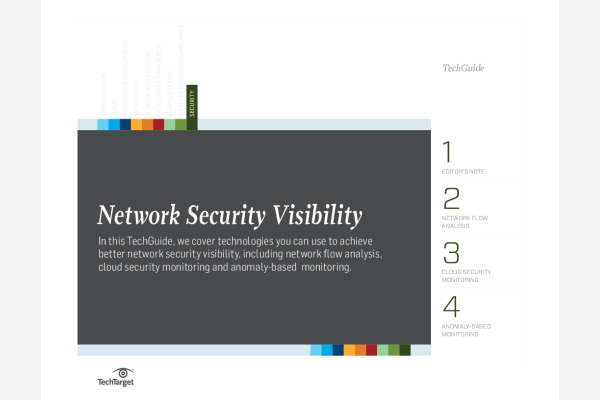 Ensuring comprehensive network security visibility is no easy task. Uncover expert tips on how to improve network security visibility with network flow analysis tools, cloud security monitoring solutions, and anomaly-based monitoring technology.
By submitting your personal information, you agree to receive emails regarding relevant products and special offers from TechTarget and its partners. You also agree that your personal information may be transferred and processed in the United States, and that you have read and agree to the Terms of Use and the Privacy Policy.

A well-defined and enforced corporate governance provides a structure that, at least in theory, works for the benefit of everyone concerned by ensuring that the enterprise adheres to accepted ethical standards and best practices as well as to formal laws. To that end, organizations have been formed at the regional, national, and global levels.
In recent years, corporate governance has received increased attention because of high-profile scandals involving abuse of corporate power and, in some cases, alleged criminal activity by corporate officers. An integral part of an effective corporate governance regime includes provisions for civil or criminal prosecution of individuals who conduct unethical or illegal acts in the name of the enterprise.
See also: regulatory compliance, Sarbanes-Oxley Act, Basel II, Gramm-Leach-Bliley, HIPAA
Continue Reading About corporate governance