Definition
password cracker
A password cracker is an application program that is used to identify an unknown or forgotten password to a computer or network resources. It can also be used to help a human cracker obtain unauthorized access to resources.

Download this free guide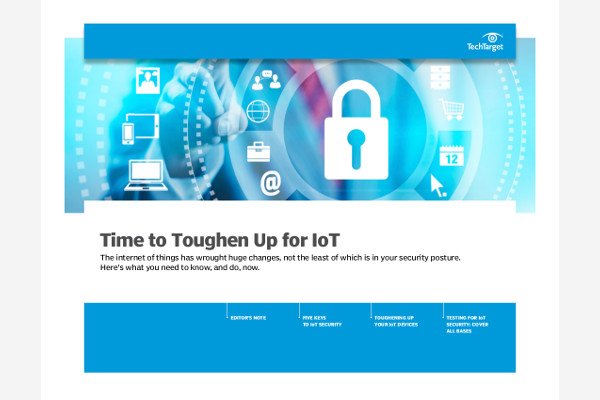 Download: IoT Security Best Practices
For many, security tops the list of IoT challenges. Our new handbook is filled with best practices for IoT security, looking at raising awareness of potential security threats wrought by IoT, how to test your defenses in the IoT era, and more.
By submitting your personal information, you agree that TechTarget and its partners may contact you regarding relevant content, products and special offers.
You also agree that your personal information may be transferred and processed in the United States, and that you have read and agree to the Terms of Use and the Privacy Policy.

Password crackers use two primary methods to identify correct passwords: brute-force and dictionary searches. When a password cracker uses brute-force, it runs through combinations of characters within a predetermined length until it finds the combination accepted by the computer system. When conducting a dictionary search, a password cracker searches each word in the dictionary for the correct password. Password dictionaries exist for a variety of topics and combinations of topics, including politics, movies, and music groups.
Some password cracker programs search for hybrids of dictionary entries and numbers. For example, a password cracker may search for ants01; ants02; ants03, etc. This can be helpful where users have been advised to include a number in their password.
A password cracker may also be able to identify encrypted passwords. After retrieving the password from the computer's memory, the program may be able to decrypt it. Or, by using the same algorithm as the system program, the password cracker creates an encrypted version of the password that matches the original.
Continue Reading About password cracker
Dig Deeper on Emerging security threats and attacks