wiretap Trojan
A wiretap Trojan is a program that surreptitiously records VoIP calls.
Looking for something else?
TECHNOLOGIES
What is a wiretap Trojan?
A wiretap Trojan is a program that surreptitiously records VoIP calls.
Network Security Visibility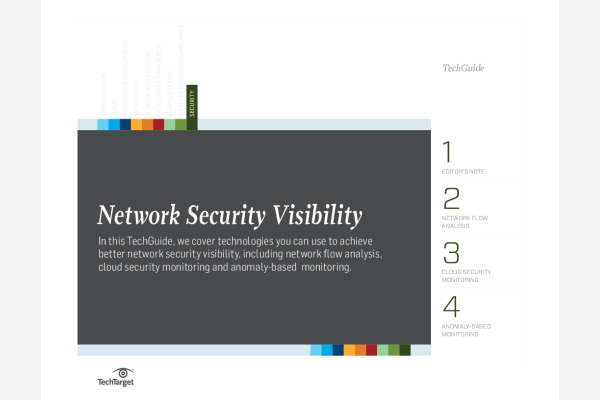 Ensuring comprehensive network security visibility is no easy task. Uncover expert tips on how to improve network security visibility with network flow analysis tools, cloud security monitoring solutions, and anomaly-based monitoring technology.
By submitting your personal information, you agree to receive emails regarding relevant products and special offers from TechTarget and its partners. You also agree that your personal information may be transferred and processed in the United States, and that you have read and agree to the Terms of Use and the Privacy Policy.

In August 2009, Symantec issued a security bulletin about Trojan.Peskyspy, a wiretap Trojan that targets Skype calls. Peskyspy uses Windows API calls to access sound from audio devices. The Trojan intercepts Skype audio before it is encrypted, converts the audio stream into an MP3 file and saves it on the victim's machine. Peskyspy includes a back door so that the intruder can have the files sent to another location for access.
According to Kevin Haley, director of Symantec Security Response, a wiretap Trojan is an espionage tool that's intended for targeted attacks rather than widespread infection -- the intruder would simply have to sort through too many calls to make any broader use practical.
Ruben Unteregger, a Swiss programmer, developed Peskyspy. Unteregger said he released the code to make the public aware that "we are now becoming a surveillance society" and that "police Trojans are reality and questionable."
Learn More About IT:
> Whitfield Diffie and Susan Landau write about Internet eavesdropping and related issues of espionage, privacy and security.
> Jordan Robertson writes about wiretap Trojans.
> SearchSecurity Asia reports on Symantec's discovery of the Peskyspy Trojan.