Definition
National Automated Clearing House Association (NACHA)
The National Automated Clearing House Association (NACHA) is a not-for-profit trade association that develops operating rules and business practices for the nationwide network of automated clearing houses (ACHs) and for other areas of electronic payments. NACHA manages the development, administration, and governance of the ACH Network and is the national association responsible for ACH payments.

Download this free guide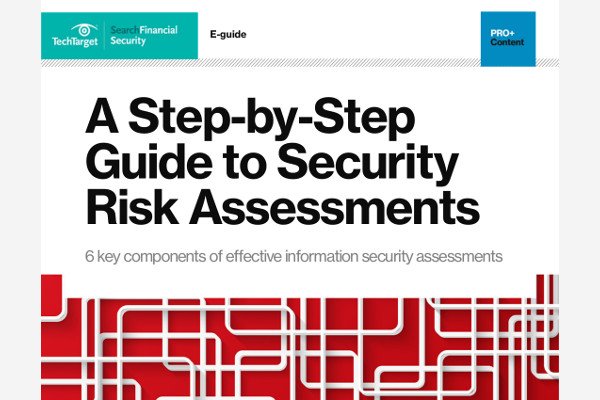 6 Steps for Effective Information Security Assessments
Assess your organization's security risks with this checklist. Expert Kevin Beaver explains the 6 key components of the process.
Dig Deeper on Financial transaction protocols and security