News
Stay informed about the latest enterprise technology news and product updates.
Town of Poughkeepsie recoups losses from cybertheft
Town officials say all of the money stolen in online bank heist has been restored.
The money stolen from the online banking account of the Town of Poughkeepsie in New York has been restored, town officials said.
With the help of its bank, Cherry Hill, N.J.-based TD Bank, and law enforcement authorities, all of the $378,470 stolen by cybercriminals earlier this year has been restored, Supervisor Patricia Myers said in a March 18 statement.

Download this free guide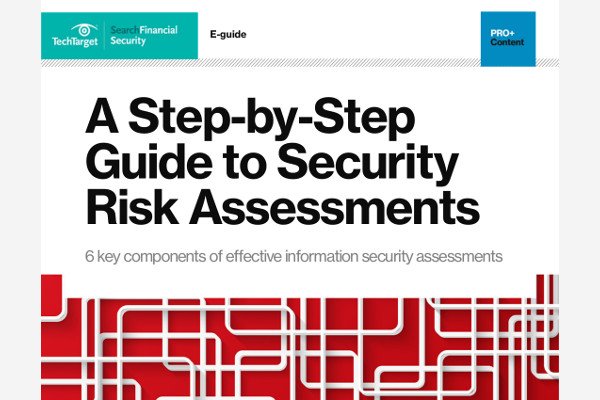 6 Steps for Effective Information Security Assessments
Assess your organization's security risks with this checklist. Expert Kevin Beaver explains the 6 key components of the process.
Criminals stole the money in four unauthorized transfers on Jan. 12 and deposited the funds into bank accounts in the Ukraine, Myers said in February. At the time, she said the Town had recovered $95,000 of the lost funds, which were then calculated at $378,000.
Myers had criticized TD Bank for not catching the unauthorized transfers, but with the restoration of the funds, she praised the bank for "its professional response to the situation" and said the town is happy to have "a banking partner that works hard to identify ways to help customers protect their money."
No details about the how the thefts occurred was available. The Town is working with the Secret Service on the investigation but can't discuss the case, said Jim Wojtowicz, the Town comptroller.
The Town has reviewed and updated its internal computer system, according to Myers.
The FBI and other federal officials have warned of a sharp rise in online banking fraud targeting small businesses, nonprofits, and municipalities.
Dig Deeper on Emerging security threats and attacks