News
Stay informed about the latest enterprise technology news and product updates.
Hacker sentenced in brokerage account scam
Man receives 37-month prison sentence for breaking into brokerage accounts at Charles Schwab.
A New York-based computer hacker was sentenced to 37 months in prison for breaking into brokerage accounts at Charles Schwab and laundering more than $246,000, federal authorities announced Wednesday.

Download this free guide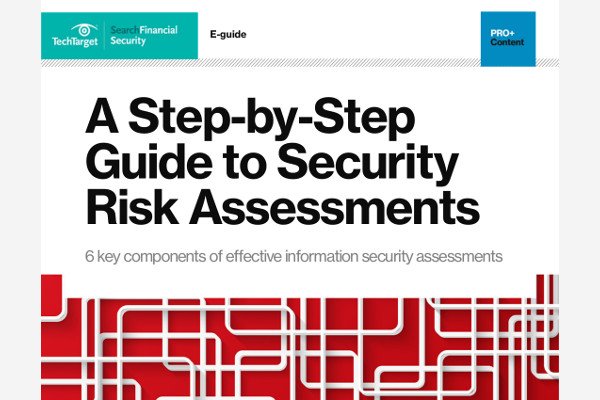 6 Steps for Effective Information Security Assessments
Assess your organization's security risks with this checklist. Expert Kevin Beaver explains the 6 key components of the process.
Aleksey Volynskiy was sentenced Tuesday after pleading guilty last August to five counts, including conspiracy to commit wire fraud, unlawfully accessing and damaging a protected computer, money laundering, and access device fraud. U.S. District Judge Denny Chin also ordered Volynskiy to pay $30,000 in restitution.
According to federal prosecutors, Volynskiy schemed with Alexander Bobnev of Russia to use Trojan Horses to hack into the PCs of multiple U.S. victims between September 2006 and December 2007. The malware stole personal account information from the victims as they accessed their online accounts, and the pair used the stolen credentials to make unauthorized sales of securities and fraudulent wire transfers.
Working with co-conspirators in the U.S., Volynskiy set up "drop" accounts to receive the stolen money and sent a portion of the money from the drop accounts to co-conspirators in Russia, prosecutors said.
Volynskiy also participated in a scheme to steal money from bank accounts by withdrawing money at ATMs using stolen credit card numbers, authorities said.
Prosecutors said Bobnev remains at large. A third suspect in the case, Alexey Mineev of Hampton, N.H., was sentenced in November to 18 months in prison.
Dig Deeper on Emerging security threats and attacks