News
Stay informed about the latest enterprise technology news and product updates.
Piper Jaffray fined for email retention violations
FINRA fines investment firm $700,000 for email retention failures over six-year period.
The Financial Industry Regulatory Authority (FINRA) announced Monday that it fined investment firm Piper Jaffray & Co. $700,000 for violations related to its failure to retain about 4.3 million emails between 2002 and 2008.

Download this free guide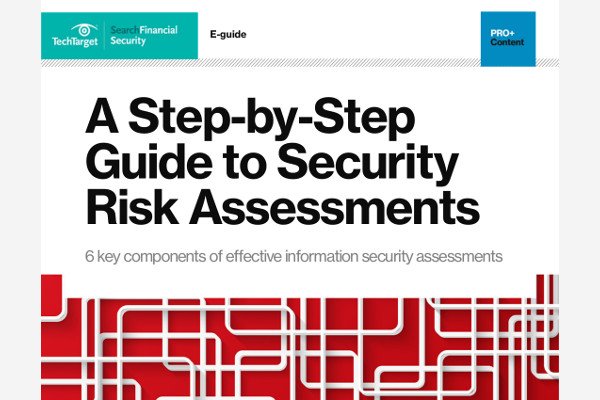 6 Steps for Effective Information Security Assessments
Assess your organization's security risks with this checklist. Expert Kevin Beaver explains the 6 key components of the process.
FINRA said Minneapolis, Minn.-based Piper Jaffray also failed to inform FINRA of its email retention and retrieval problems, which impacted its ability to respond to FINRA's requests, thereby potentially hindering the investigation and its ability to respond to email requests from other regulators and parties in civil litigation.
"Email retention is a critical regulatory requirement with which broker-dealers must comply," James S. Shorris, FINRA executive vice president and acting director of enforcement, said in a prepared statement. "Piper Jaffray failed to disclose that it was not making complete production of its emails due to intermittent problems with its systems -- potentially preventing production of crucial evidence of improper conduct by the firm and its employees."
According to FINRA, the investment firm had been sanctioned previously for email retention failures in 2002 by the SEC and other regulators. Part of the settlement required Piper Jaffray to certify that it established systems to preserve email. However, shortly after implementing an application for email monitoring and retention, the firm began having email retention problems and lost 4.3 million emails -- but didn't alert regulators, FINRA said.
FINRA discovered the problem when its investigators requested all email received by a former Piper Jaffray employee who was suspected of misconduct. The firm gave FINRA a CD-ROM that was supposed to contain all the employee's email but it was missing an email that investigators already had in hard copy form -- the email that had led to the employee's termination and led to the FINRA investigation.
According to FINRA, Piper Jaffray finally admitted to the email retention problems only after additional questions about that missing email. In agreeing to the settlement, the firm neither admitted nor denied the charges.
Dig Deeper on Electronic data discovery compliance