Preventing data leaks
Take this five-question quiz to evaluate your knowledge of the material presented by expert Pete Lindstrom in this Preventing Data Leaks lesson.
This quiz is part of SearchFinancialSecurity.com's Security School lesson, Preventing Data Leaks. Visit the lesson page for more learning resources.

Download this free guide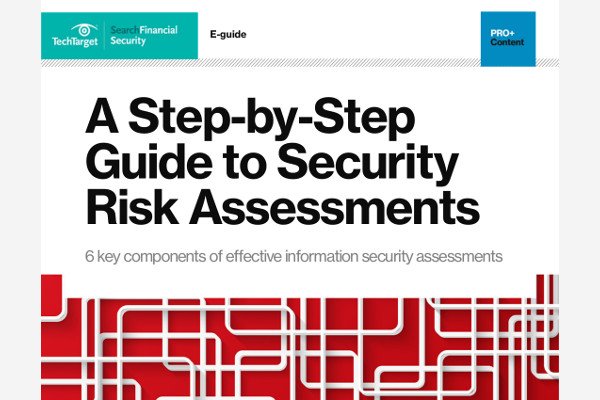 6 Steps for Effective Information Security Assessments
Assess your organization's security risks with this checklist. Expert Kevin Beaver explains the 6 key components of the process.
If you answered two or more questions incorrectly, revisit the materials from the lesson Preventing Data Leaks:

Dig Deeper on Data breaches and prevention strategies